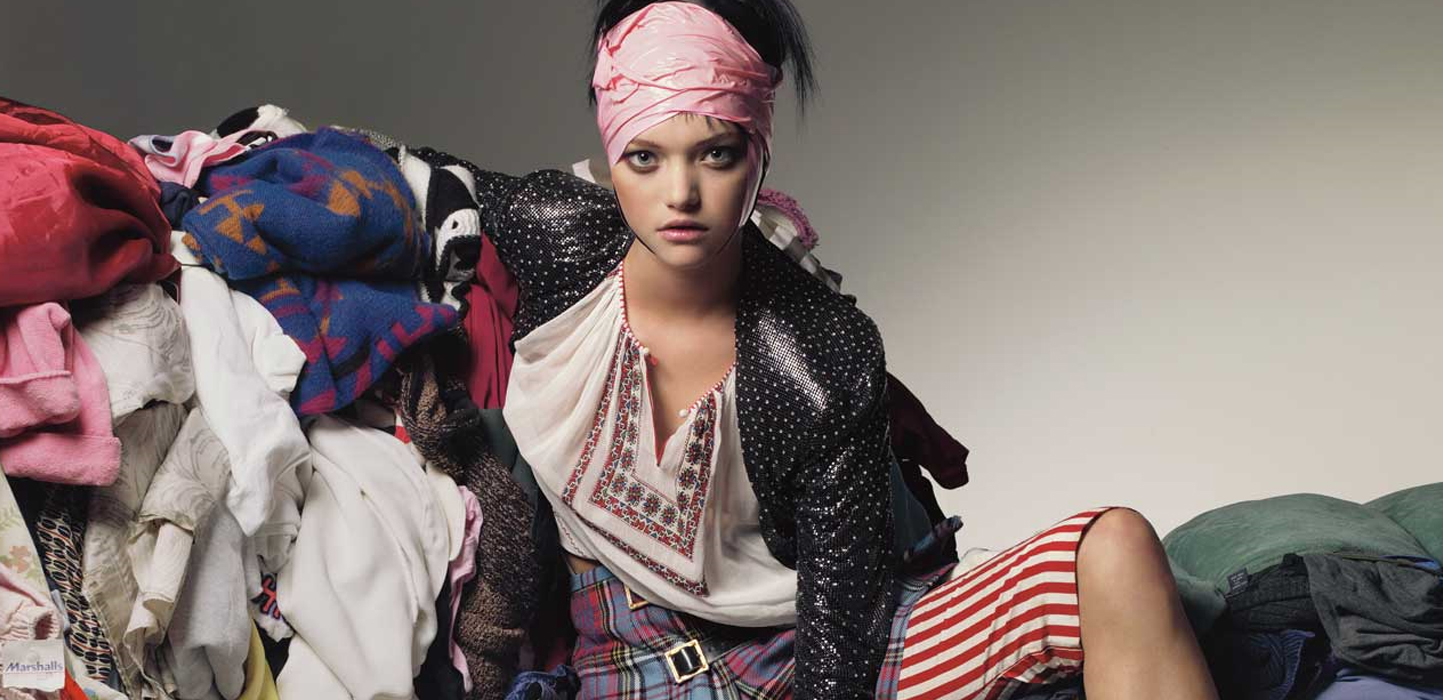 The sustainability Perspective in our clothing – Why is Khadder classified as 'Slow Fashion' and what does 'Fast Fashion' otherwise lead to : Ananthoo
A recent article had this info: India imports $460 million worth of synthetic yarn and $360 million worth of synthetic fabric (nylon etc) from China annually as well as over $140 million worth of accessories like buttons, zippers, hangers and needles. This excludes machinery such as knitting machines, lace-making machines, spinning machines and more.
Why should we be importing so much synthetic stuff which will end up in our soil, air and as micro fibres in our water bodies and come back to haunt us? Add to that the import dollars which widens the trade deficit and demand for our moolah! That is why Gandhiji and J C Kumarappa stressed so much on Khaddar/Khadi to ensure the economy is inside, raw material and the conversion is inside our country, the livelihoods are in our rural Indian villages.
Wait! Heard of 'party wear' in the western world and that too of 'party wear for one evening'? To think of a dress to be worn only for an evening seems the most unsustainable sin to commit! But how do they even think of this? Only because one can get people in countries like India, Bangladesh to work in unworkable conditions for unfathomable compensations and in such exploitative atmosphere.
Synethetic garments pollute so much that they cause so much harm while being produced or after its discarded. Come to think of it, these highly toxic synthetic garments are in intimate contact to our body, we have to think real hard and just avoid them. More than 60% of synthetic polyester comes from fossil fuel!
Dioxins, pthalates, Chlorobenzenes, TriChloroEthylene, Chlorinated Parrafins, Triclosan, Formaldehyde are just some names that are used in textile industry.
seriously, modern clothing is Lethal! Go Ever thought what happens to all our dresses once we discard/at their end of life? Statistics say 85% of used textiles end up in landfill. Think of those millions of workers who are exposed to such harsh toxic chemicals and suffer silently.
All the above are serious issues and we as customers can correct it! And there is only one answer to all this: Khaddar/Khadi! for Slow Clothing! For your sake and for the planet sake! yes, Handmade is the solution! It's the lightest garment one can sport- after all the whole value chain is predominantly using human energy. Where ever possible add more value to this by trying to avoid GM/Bt cotton or chemically grown cotton for their toxicity, ensure its hand spun and hand woven and where possible the colours are derived from natural dyes. This can be the most ecofriendly and sustainable clothing that you can s(up)port!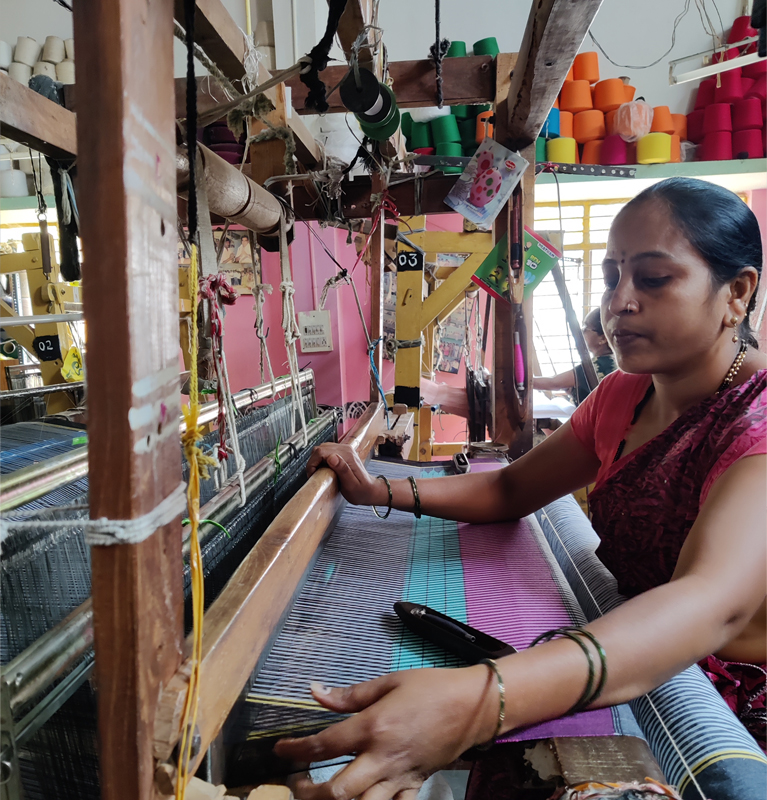 In the wake of the COVID-19 Pandemic, the huge community of artisans in the Handloom and Handicraft sector has been heavily hit. The handloom industry supports 25 .3 lakh weaver households and collectively employs more than 40 lakh people, including skilled artisans in the area of Spinning, Weaving, Dyeing, Tailoring, Embroidering etc. These artisans continued their work during the pandemic but, with the disruption in logistical systems, there is a massive stockpile. To mitigate this hardship and to assuage the situation, people from the community have set up the India HandMade collective. This is an effort to unify and bring artisans and consumers onto a common platform that will have space for knowledge and an e-commerce feature. For the artisans, it will provide a space to display and sell products to conscious customers. For the customer, it will serve as a knowledge base to understand the rich heritage and variety of handlooms and handcrafted items.
"Khaddar of my conception is that hand-spun fabric which takes entirely the place of mill cloth in India." "Khaddar does not displace a single cottage industry." – Mahatma Gandhi
- Ananthoo is the founder/mentor of organic retail outlet Organic Farmers Market which works with many farmers & safe food and Tula Organic Clothing, which works with organic cotton farmers. He writes on Indian Agriculture, Safe Food and other Ecological issues.