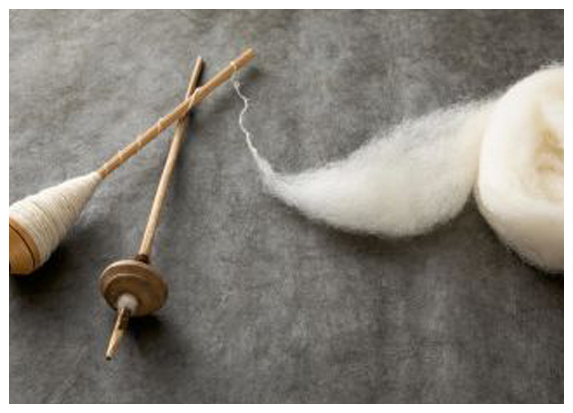 The beauty of handspun, handwoven textiles is in the texture and inherent inequality. It is like each piece is almost customized.
As the first steps to mitigate the hardship of these artisans, we formed India HandMade Collective, to unify and bring all these artisans onto a common platform. By doing this we are able to introduce products that are genuine Handloom, from different parts of the country to the conscious customer. We also intend to educate the consumer about our rich heritage of handlooms and anything handcrafted. Currently, we represent a few set of member organisations, working with around 2500 rural artisans showcasing their products and we hope that with active patronage, these numbers can be increased multifold.
Our aim of this initiative is to help encourage the indigenous weavers, spinners and ethical small textile producers to continue their work in this space and make their ends meet sustainably, by giving their business a boost through this common platform. To expand the market for handmade clothing and creating awareness amongst consumers about the situation of the grassroot stakeholders. We are looking to contribute in some way to bring balance to our natural ecosystem that maintains the quality of life in a sustainable and holistic way through good clothing habits with minimum creation of wastage.
IHMC currently conducts Exhibitions (Please look at Events) at various centers for its group of representing organizations at various places across India. The link to the pages of each of the organizations is also provided for our visitors to purchase the products.